Services
Custom web design that's easy to update yourself, ad-free and secure hosting that costs less than Squarespace or Wix, and video and demo reel editing, as well as portrait and headshot photography services.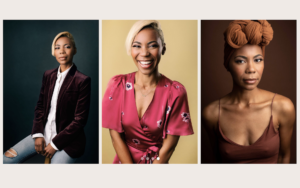 Images that tell your story.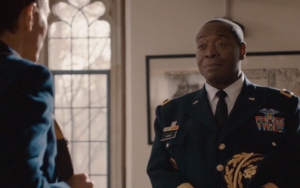 Professional actor showreels.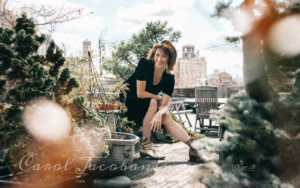 Efficient design that's easy to update.
Web design
Learn more
Custom web design that features you (or your business).
Video
Your actor showreel should feature your strongest, most professional work in about 3:00 minutes or less.
Prospect Photography
"For over 15 years I've had the privilege of being a working actor, getting the opportunity to star in indie films and, most recently, as a lead on a Netflix show (pinch me.) I've gathered a treasure trove of industry wisdom and experience through my work in front of and behind the camera. I'm still at it, still hustling and strategizing, constantly updating my approach to help myself and my fellow actors in achieving our unique goals." – A. Turshen
Prospect Photography